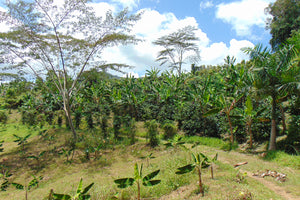 Desde La Finca (Organico)
La Experience de la Finca is captured in the smell and taste of all Mari-Sal's products. All products are made with organic produce from local farms throughout the island of Puerto Rico.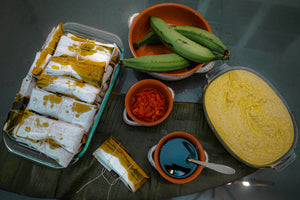 Hecho Con Amor y Pasion
All our products are freshly made in every order . We pride in making good products along with love and passion.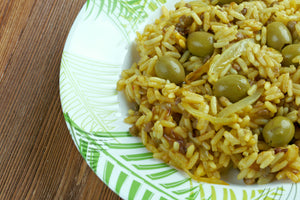 Sabor Para Tu Alimento
Enjoy a delicious and flavorful meal with Mari-Sal's products which gives you a satisfying taste in every bite. 
Mari-Sal's Seasoning Collection
Mari-Sal's Hot Sauce (Pique) Collection